Milano / Sunday 23 September 2012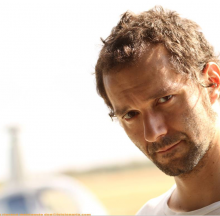 Boosta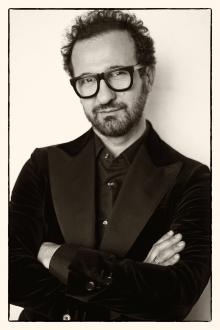 Stefano Fontana
Alcatraz / at 10:00 PM
Closing party "What a beautiful, what a beautiful, party..."
DISCOverITALY Esplosivamente Dance Feat
Presenting Partner for the last day of the Festival
Camera di Commercio Milano

In collaboration with
Sugarmusic
Berenice
standing tickets € 10
Revamped for today's audiences, Italian pop hits from the 1970s and '80s by stars like Giancarlo Bigazzi, Raf, Umberto Tozzi, Raffaella Carrà, Adriano Celentano and Loredana Bertè. They indeed constitute a store of familiar images and experiences, a poetic horizon that still provides a vocal and instrumental soundscape for our day to day lives, within which our emotions are created and our dance steps choreographed. Four DJs have a ball revving up these tunes, with all-new mixes that bring out their most meaningful aspects and details.