Torino / Thursday 22 September 2022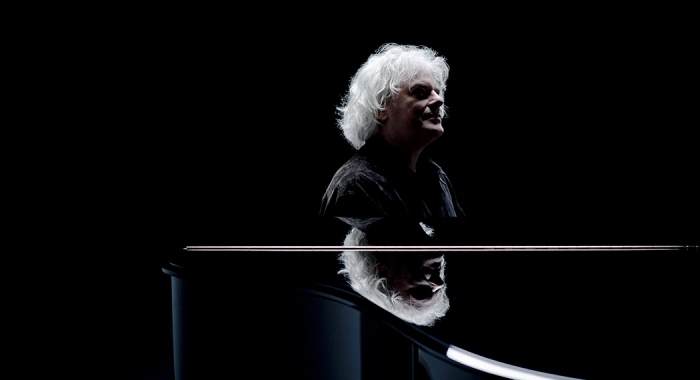 Ronald Brautigam
Conservatorio Giuseppe Verdi / at 07:30 PM
FORTEPIANO FLASHES
In the harpsichord's heyday, when the piano was still to be invented, the history of music welcomed the arrival of the fortepiano. For decades, the instrument thrilled Europe because it could play both forte and piano, and was extraordinarily expressive. You'll have a chance to rediscover it at this concert.
Wolfgang Amadeus Mozart
Fantasia in do minore K. 475
Franz Joseph Haydn
Sonata in sol maggiore Hob. XVI:40
Ludwig van Beethoven
Sonata in mi bemolle maggiore op. 81a "Les adieux"
Franz Schubert
Quattro improvvisi op. 90 D. 899
Gold Carnet
Pass à la carte
Assigned Seating € 10