Torino / Saturday 17 September 2022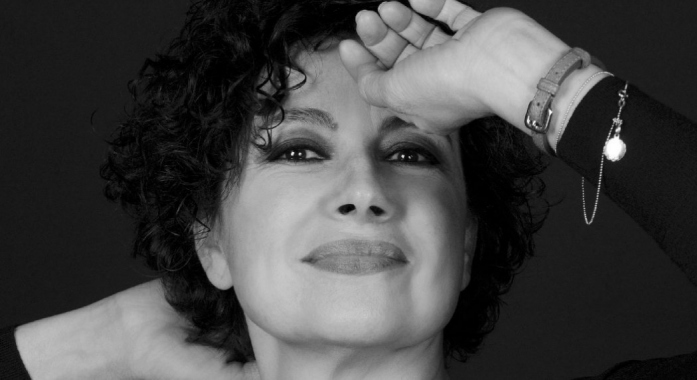 Licia Maglietta
Conservatorio Giuseppe Verdi / at 03:30 PM
ELEPHANTS
It's Babar 2, as it were. Composer François Narboni takes on an original text by Brunhoff not used by Poulenc, to come up with a new journey for the world's most famous elephant. Adventure accompanied by the sound of a large orchestra.
Francis Poulenc
Histoire de Babar le petit éléphant
Version for orchestra by Jean Français
François Narboni
Le voyage de Babar
For children ages 6 and up.
In conjunction with

LaFil