Milano / Tuesday 13 September 2022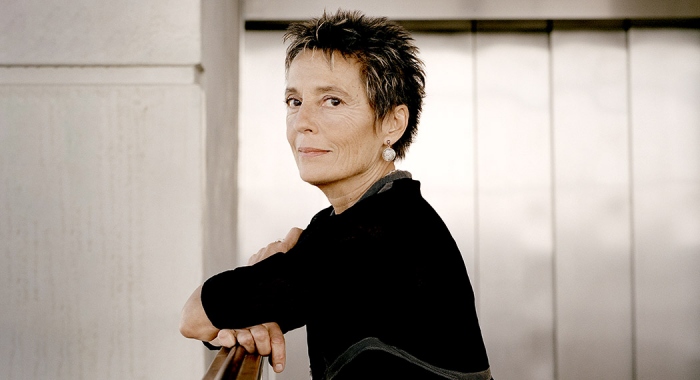 Maria João Pires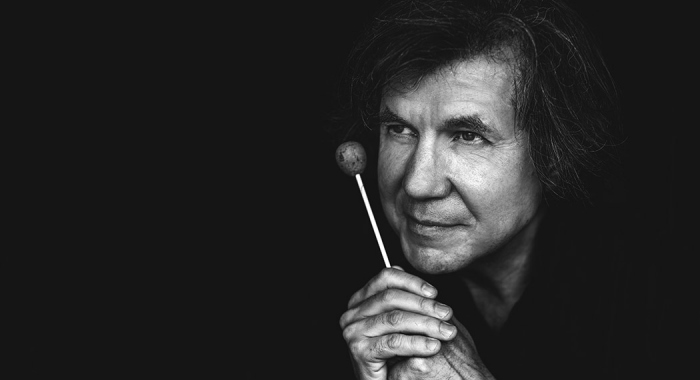 Ricardo Castro
Conservatorio "G. Verdi" di Milano - Sala Verdi / at 09:00 PM
BRAZILIAN LIGHTS
The effervescent Youth Orchestra of the State of Bahia, along with Maria João Pires, comes to MITO to celebrate 200 years of Brazilian independence, with a concert where Beethoven's Europe meets the rhythms, colors and instruments of South America.
Antônio Carlos Gomes
Ouverture from the Opera Il Guarany
Ludwig van Beethoven
Concerto n. 3 in do minore per pianoforte e orchestra op. 37
Heitor Villa-Lobos
Bachiana brasileira n. 4 per orchestra
Jamberê Cerqueira
Kamarámusik. Concertante for berimbau, percussion and orchestra ITALIAN PREMIERE
Concert with intermission.
The concert will be preceded by a brief introduction courtesy of Gaia Varon
Presenting Partner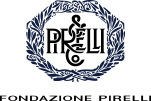 Gold and Silver Carnet
Pass à la carte
Tickets € 15, € 20