Milano / Friday 8 September 2023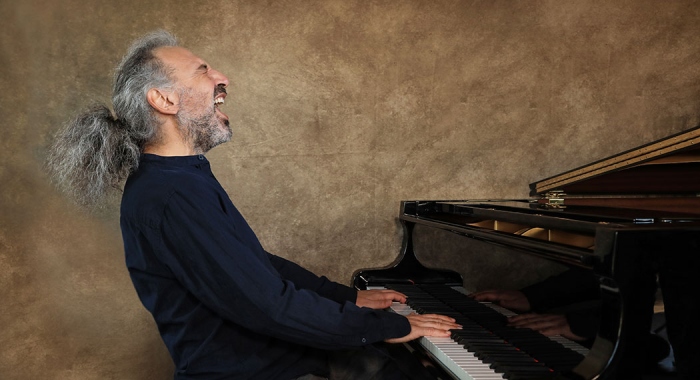 Stefano Bollani
Conservatorio "G. Verdi" di Milano - Sala Verdi / at 08:00 PM
NEW YORK, NEW YORK
For George Gershwin and Leonard Bernstein, it was their home. Dvořák showed up all the way from Bohemia. London-born Anna Clyne's latest score was inspired by the works of Mark Rothko, one of the leading figures in modern art out of the Big Apple.
Leonard Bernstein
Ouverture da Candide
Anna Clyne
Red da Color field
ITALIAN PREMIERE
George Gershwin
Rhapsody in Blue
for piano and orchestra
Antonín Dvořák
Sinfonia n. 9 in mi minore op. 95 "Dal nuovo mondo"
The concert will be preceded by a brief introduction by Gaia Varon
In conjunction with
The RAI National Symphony Orchestra
Presenting Partner


Gold and Silver Carnet
Pass à la carte
Tickets € 20, € 25
SOLD OUT