Milano / Sunday 25 September 2022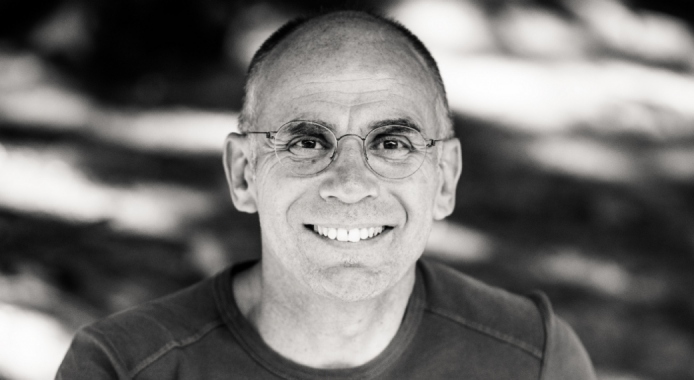 Andrea Apostoli
Teatro Dal Verme, Sala Piccola / at 11:00 AM
GREEN EARS
This year MITO dedicates a day's worth of performances to the very young. Four musicians are led by the world's leading expert in music appreciation for children, as the team gets the kids in the audience to make music without their even realizing it. They encounter beauty in an all-new way.
Running time: 45 minutes
Audience capacity: 70
Each child may be accompanied by only one adult in order to ensure maximum number of child participants.