Torino / Friday 22 September 2023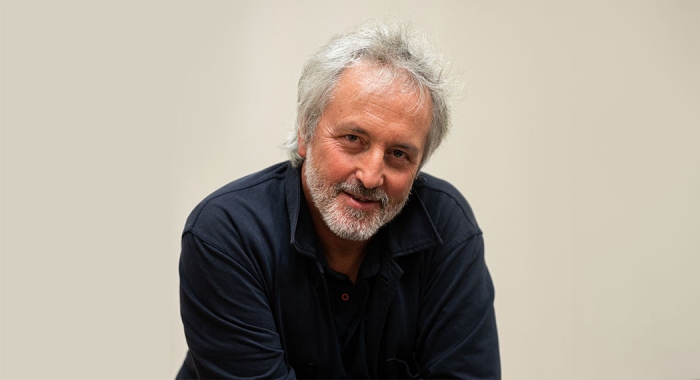 Mario Brunello ph. Fabio Miglio
Auditorium Giovanni Agnelli - Lingotto / at 08:15 PM
PRAGUE
First, Vienna, Paris and Milano had their say. But by the second half of the 19th century, the cities of Eastern Europe were teeming with great classical music. Since then, musical geography has become immeasurably richer.
Antonín Dvořák
Concerto per violoncello e orchestra in si minore op. 104
Sinfonia n. 7 in re minore op. 70
In conjunction with La Scala Philharmonic Orchestra

Gold and Silver Carnet
Pass
Assigned Seating € 25, € 30
There will be an intermission at this concert.