Milano / Monday 20 September 2021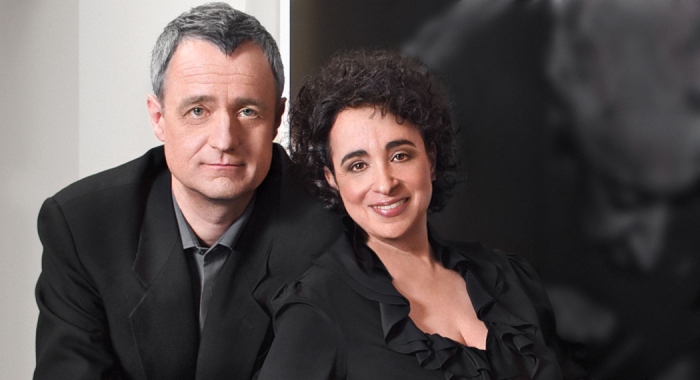 Teatro Dal Verme / at 09:00 PM
The other Goldberg
So often "standard" transcriptions make it possible to merely play the same piece on different instruments. But here, the work of Rheinberger, later revisited by Reger, preserves the spirit of Bach. Immersed in Romanticism, it is brought to the modern age thanks to ingenious illumination.
Johann Sebastian Bach
Variazioni Goldberg BWV 988
Transcription for two pianos by Joseph Gabriel Rheinberger revised by Max Reger.
The concert will be preceded by a brief introduction courtesy of Gaia Varon