Torino / Wednesday 14 September 2022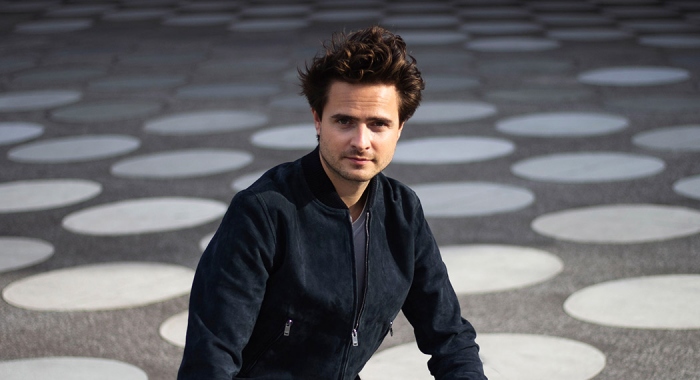 Thomas Leleu
Conservatorio Giuseppe Verdi / at 05:00 PM
CHIAROSCURO
This curious duo brings together bass tuba and piano, and revels in playing music that spans from Baroque to the present, including some special surprises. The two artists explore contrasts, amid bright light and dark languor, fast-paced rhythms and placid rainbows.
Georg Friedrich Händel
Concerto in G minor
Camille Saint-Saëns
Mon coeur s'ouvre à ta voix
Sergej Rachmaninov
Étude-tableau op. 39 n. 5 in mi bemolle minore
Vocalise, Op. 34 No. 14
Polka italienne
Johannes Brahms
Hungarian Dance No. 5
Intermezzo Op. 118 No. 2
Astor Piazzolla
Oblivion
Libertango
Harold Arlen
Over the rainbow.
Jean-Baptiste Arban
Variations sur le Carnaval de Venise