Torino / Wednesday 16 September 2020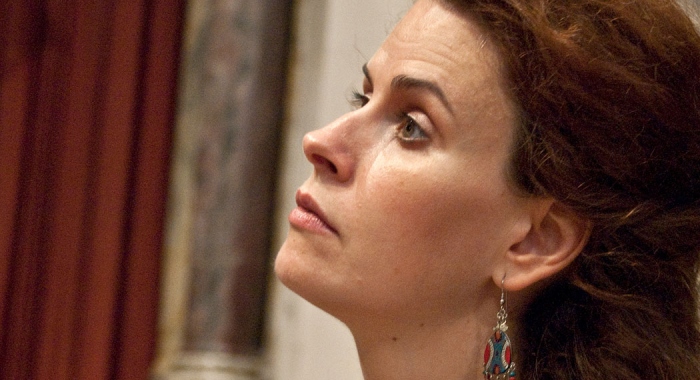 Romina Basso
Conservatorio Giuseppe Verdi / at 10:30 PM
SPIRITUS DEI
In his motet, Vivaldi beseeches the plague to be on its way. He also wants little to do with war and strife. Ultimately, he welcomes the voice of the Heavens, and intones its glory.
Antonio Vivaldi
Concerto in re minore per archi RV 127
Longe mala umbrae terrores, motet for contralto, strings and basso continuo RV 629
Sonata in mi bemolle maggiore RV 130 per archi e basso continuo "Al Santo Sepolcro"
Nisi Dominus, per contralto, archi e basso continuo RV 608