Torino / Friday 13 September 2019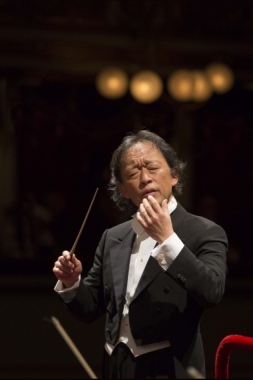 Myung-Whun Chung ph. Silvia Lelli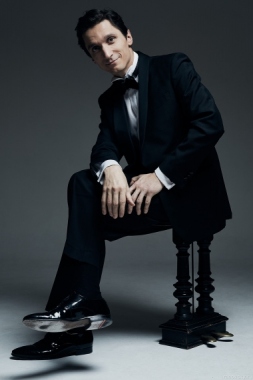 Teatro Regio / at 09:00 PM
RUSSIAS
An enthralling program that puts the spotlight on two of Russia's many souls. At one end of the spectrum there's the tormented, magnetic melancholy of Tchaikovsky' Pathétique. At the other, all the restlessness of Rachmaninoff's celebrated Concerto No. 3 as it bursts forth with vital energy and pyrotechnics.
Sergej Rachmaninov
Concerto n. 3 in re minore per pianoforte e orchestra op. 30
Pëtr Il'ič Čajkovskij
Sinfonia n. 6 in si minore op. 74 "Patetica"
Presenting Partner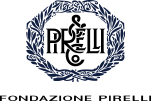 Assigned Seating €25 and €30
SOLD OUT