Torino / Monday 9 September 2019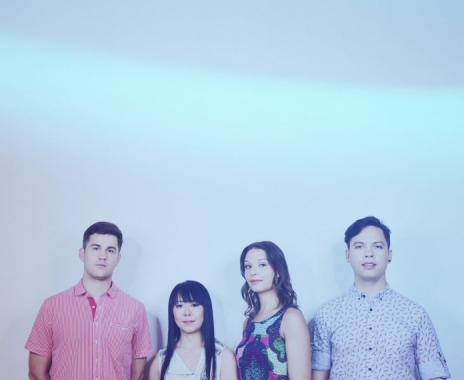 Attacca Quartet
Tempio Valdese / at 05:00 PM
AMERICAN BEAUTY
Pulitzer Prize winner Caroline Shaw takes inspiration from the same Dumbarton Oaks estate that cast its spell on Stravinsky. Chris Rogerson harvests sounds from the music of Kurdish and Syrian refugees. Dvořák, having just returned to Bohemia, wrote a quartet essentially based on his experiences in New York. Three ways of looking at the world from an American perspective.
Caroline Shaw
Plan and Elevation
Chris Rogerson
Quartet No. 3
ITALIAN PREMIERE *
Antonín Dvořák
Quartetto in sol maggiore op. 106
This commission of Chris Rogerson's String Quartet No. 3 has been made possible by the Chamber Music America Classical Commissioning Program, with generous funding provided by The Andrew W. Mellon Foundation, and the Chamber Music America Endowment Fund.