Choir day
The pandemic effectively shut down choir activity, and the passion of hundreds of thousands of people in Italy – who sing in them, accustomed to rehearsing every week, giving life to the thriving choral scene in this country, and were forced to wait it out in silence. A very sad situation indeed. Now, at long last, choirs are making music again. To celebrate, we've lined up thirteen performances in a single day, from morning till night, at venues located throughout the city. This extraordinary event features choirs from both Italy and abroad.
The Choir day in Torino, Sunday, September 12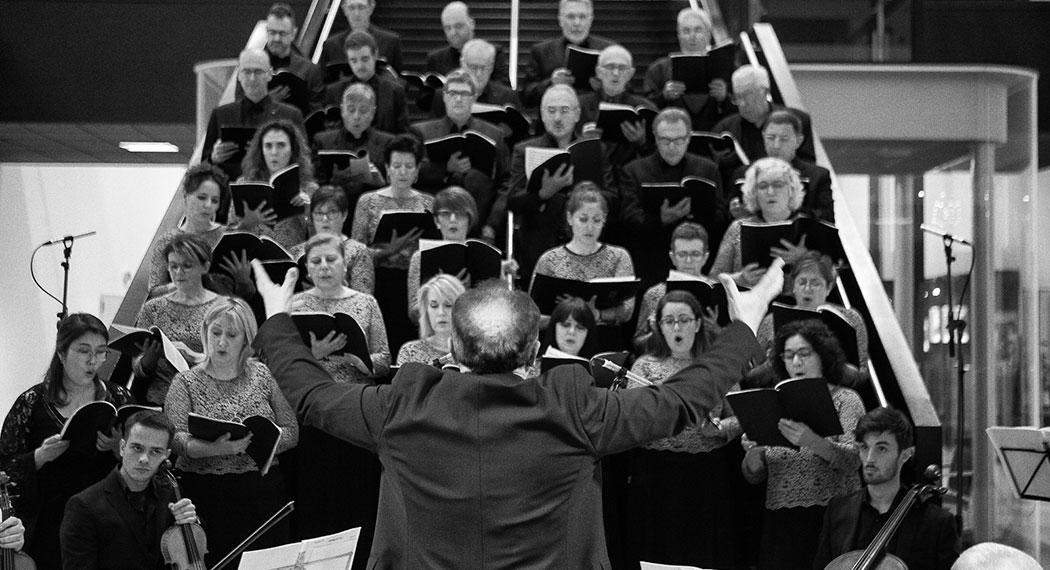 Choir Day is made possible thanks to the collaboration of FENIARCO, the Italian Federation of Regional Choral Associations, to whom we express our sincere thanks.