Choir day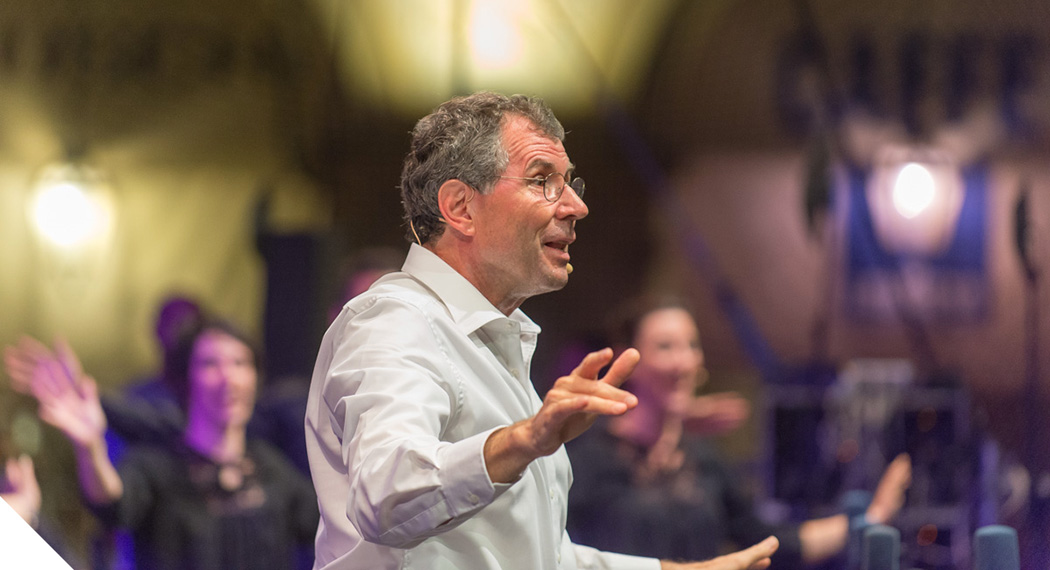 We keep realizing that singing in chorus is good for you! The number of active choirs continues to grow. In Italy alone, hundreds of thousands of people get together to rehearse each week and perform in concerts, enriching their own and others' lives in the process. Once again, MITO dedicates an entire day to the pleasure of singing together, with performances by 10 choral groups from Italy and abroad in 10 spectacular concerts.
Torino, Saturday, September 7
Milano, Sunday, September 8
---
But it doesn't stop there. That evening, the choirs come together and join the audience for a sing-along jamboree: MITO OPEN SINGING, conducted by Michael Gohl.
MITO OPEN SINGING at Torino 
MITO OPEN SINGING at Milano
---
Choir Day is made possible thanks to the collaboration of FENIARCO, the Italian Federation of Regional Choral Associations, to whom we express our sincere thanks.