Torino / Monday 20 September 2021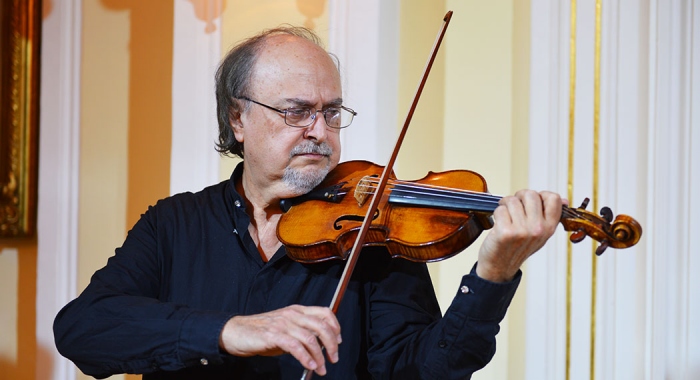 Chiesa di San Giovanni Maria Vianney / at 09:00 PM
Micro & Macro
This performance alternates two concerti grossi and two piccole musiche – "little music". They provide food for thought with regard to the way we might size up our own lives.
Arcangelo Corelli
Concerto grosso n. 4 in re maggiore op. 6
Wolfgang Amadeus Mozart
Eine kleine Nachtmusik, serenata in sol maggiore K. 525
Georg Friedrich Händel
Concerto grosso in si bemolle maggiore op. 6 n. 7
Carl Nielsen
Suite for Strings op. 1
In conjunction with the Torino Philharmonic Orchestra

Free Admission, seating capacity 160
120 seats available for online booking at vivaticket.it beginning 10 am, Monday, September 13
Tickets for 40 seats distributed beginning 45 minutes prior to showtime.