Milano / Thursday 17 September 2020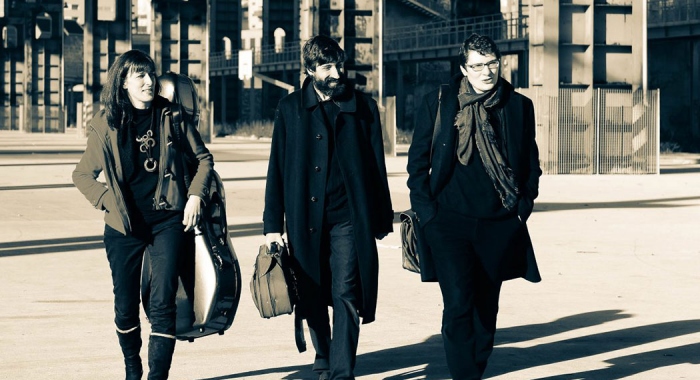 Teatro Delfino / at 09:00 PM
APPARITIONS
Beethoven comes up with a score that appears to give voice to that which is inaudible. While Clara Schumann, in a piece dripping with nostalgia, conceals moments of sudden serenity.
Clara Schumann
Trio in G minor op. 17
Ludwig van Beethoven
Trio in re maggiore per violino, violoncello e pianoforte op. 70 n. 1 "degli spettri"
Introduces Luigi Marzola
Assigned seats € 3
SOLD OUT