Milano / Monday 10 September 2018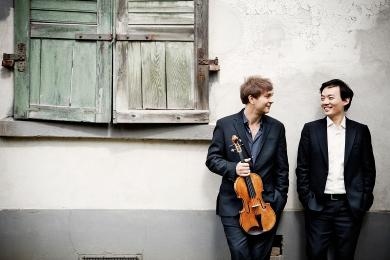 Piccolo Teatro Studio Melato / at 05:00 PM
HUNGARIAN DANCES
Performances that feature the viola are indeed rare. In this program we'll be treated to its strains in two masterpieces by Brahms, as well as a pair of the Maestro's celebrated Hungarian Dances.
Johannes Brahms
Sonata in fa minore op. 120 n. 1
Danza ungherese n. 16 in fa minore
Danza ungherese n. 1 in sol minore
Scherzo in do minore per la Sonata F.A.E.
Sonata in mi bemolle maggiore op. 120 n. 2
The concert will be preceded by a brief introduction courtesy of Luigi Marzola
Assigned seating € 5
Hungarian Dances transcriptions by Nils Mönkemeyer and William Youn are ITALIAN PREMIERE