Milano / Sunday 8 September 2019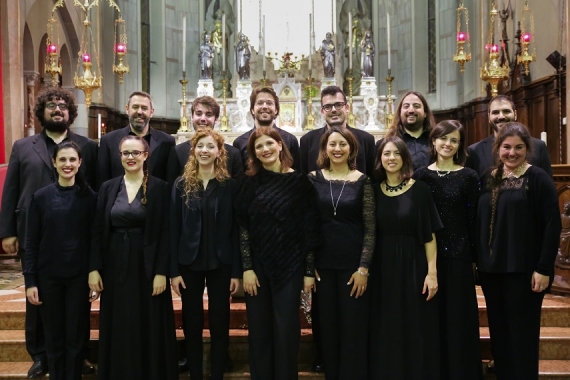 Ensemble Vocale Mousiké di Muggiò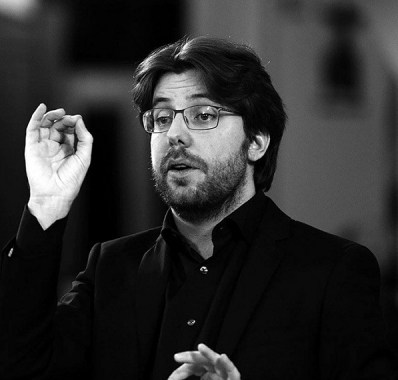 Luca Scaccabarozzi
Chiesa di San Luca Evangelista / at 04:00 PM
CHOIR DAY
We keep realizing that singing in chorus is good for you! The number of active choirs continues to grow. In Italy alone, hundreds of thousands of people get together to rehearse each week and perform in concerts, enriching their own and others' lives in the process. Once again, MITO dedicates an entire day to the pleasure of singing together, with performances by 10 choral groups from Italy and abroad in 10 spectacular concerts.
Bruno Bettinelli
Aurora
Claudio Monteverdi
Ecco mormorar l'onde
Andrea Gabrieli
Maria Magdalene
Giovanni Giacomo Gastoldi
Regina coeli
Johan Wagenaar
Hymnus de ascensione Domini
James MacMillan
O Radiant Dawn
Ola Gjeilo
Northern lights
Donatas Zakaras
The Rain Has Held Back
Morten Lauridsen
Ov'è, lass', il bel viso?
Josquin Des Près
Mille regretz
Z. Randall Stroope
I'm Not Yours
Andrej Makor
O lux beata trinitas
Joseph Gabriel Rheinberger
Abendlied
In conjunction with
FENIARCO